Where to buy ALLTO PythonParts?
Whatever your needs are, we have Sales Partners who can support you every step of the way.
Thank you – 3000+ users around the globe for showing trust in us. We will keep satisfying you with our products and services. We stand ready to work with you to ensure easy and effective use of our ALLTO PYTHONPARTS.
Find your perfect match if you need any support.
Contact ALLTO Software, We'd love to hear from you.
Do you have a specific challenge? Then get in touch with us and let's work together to see how we can increase the productivity.
For other countries, contact us directly to get what you need!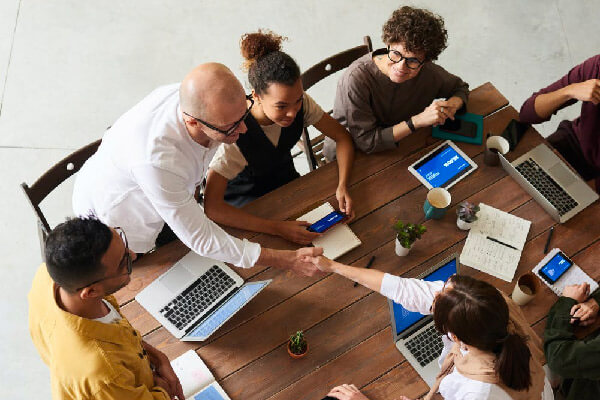 We are still looking for companies with a real ALLPLAN user database to create exclusive regional B2B relationship. And become part of your existing ALLPLAN implementation business, by adding a great value to them as well as powerful competitive advantage.
Contact Us if you are interested, email us at sales@alltosoftware.com