Everything that makes Engineer better
Personal Support to Secure Your BIM Benefits
We value every client and strive to satisfy each person's and firm's needs. We stand ready to work with you to ensure easy and effective use of our ALLPLAN Python Parts. Faster. Easier. Accurate.
Licensed users get technical support and E-Help resources free of charge.
Our BIM Developers also provide cost-effective professional services, including user training, practical consulting, and custom development.
TECHNICAL SUPPORT (FREE*)
• Download, installation & activation assistance
• Quick tips and fixes for any software issues
• Regular product updates, timely patches
• New versions (and previous, if required)
• User guides and documentation
• Step-by-step video tutorials
• Expert tips via our blog
• Live webinars
Personal training helps new ALLPLAN users get off to a quick start and maximize the benefits from the software.
DEVELOPMENT & INTEGRATION
Application development services:
Integration work of any kind
Product adaptation for special user needs
New custom tools or rebar features
Other custom development or integration
Python Parts based on each company standard.
We're also available for consultation by e-mail, telephone or online meeting. If you have questions that need a quick response, write us at support@alltosoftware.com
We are looking for companies with a real ALLPLAN user database to create exclusive regional B2B relationship. And become part of your existing ALLPLAN implementation business, by adding a great value to them as well as powerful competitive advantage.
Contact Us if you are interested. sales@alltosoftware.com
I'm really happy with the work you have done so far. it's helpful for our workflow.
Very nice job with those python parts. Hope to work with you on another project coming.
Your work output is very good and useful. 
automation tool to create and reinforce rebar detailing
Faster. Easier. Accurate.
Take Your Drawings
to the Next Level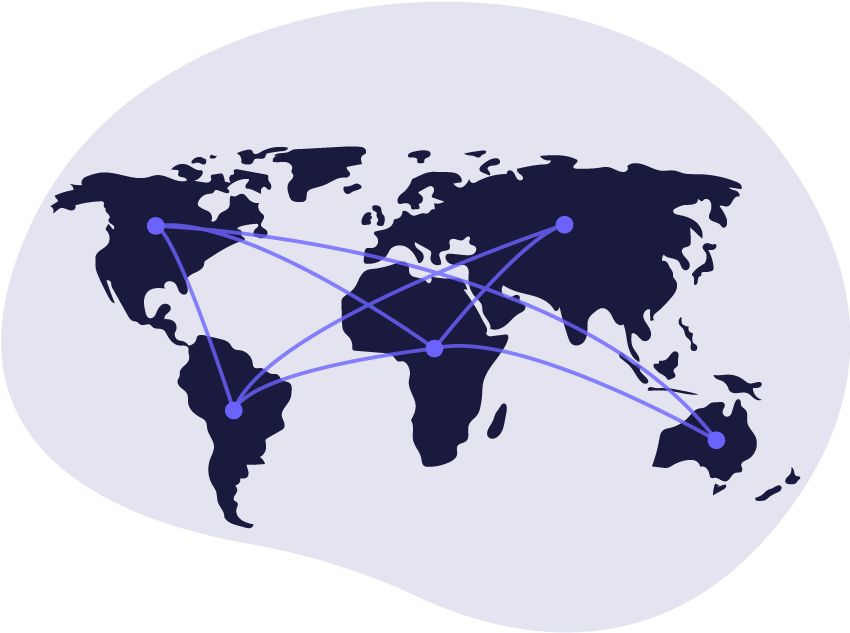 " Developing ALLPLAN PYTHON PARTS to manage the workflow of engineers which we believe will help them complete their tasks much easier, faster and reduce errors."
We'd love to hear from you.
Do you have a specific challenge? Then get in touch with us and let's work together to see how we can increase the productivity.